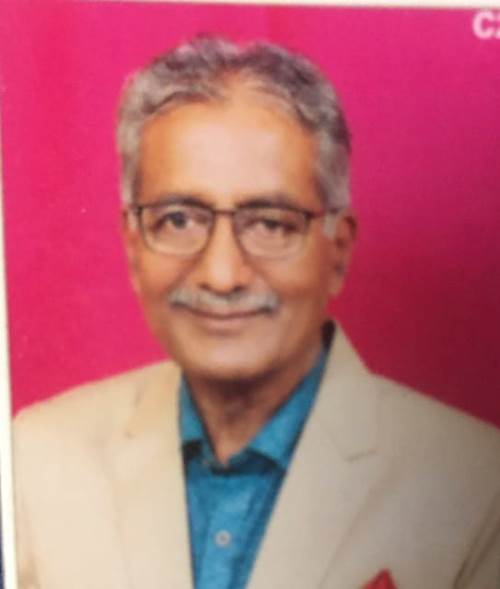 Experience: 1980 - 2021...
Dr. A. B. Salunkhe
LCEH (Mumbai); CCMP (Miraj)
Regd. No.7386
Speciality: Mother Tinctures & its application in real-time practice.
SBL Pharmaceuticals recognized as one of the leading homeopathic consultant who utilizes mother tinctures in most efficient way in practice.
Mail Us At: info@tekhealthclinic.com
Call Us At: +91-9960-122-746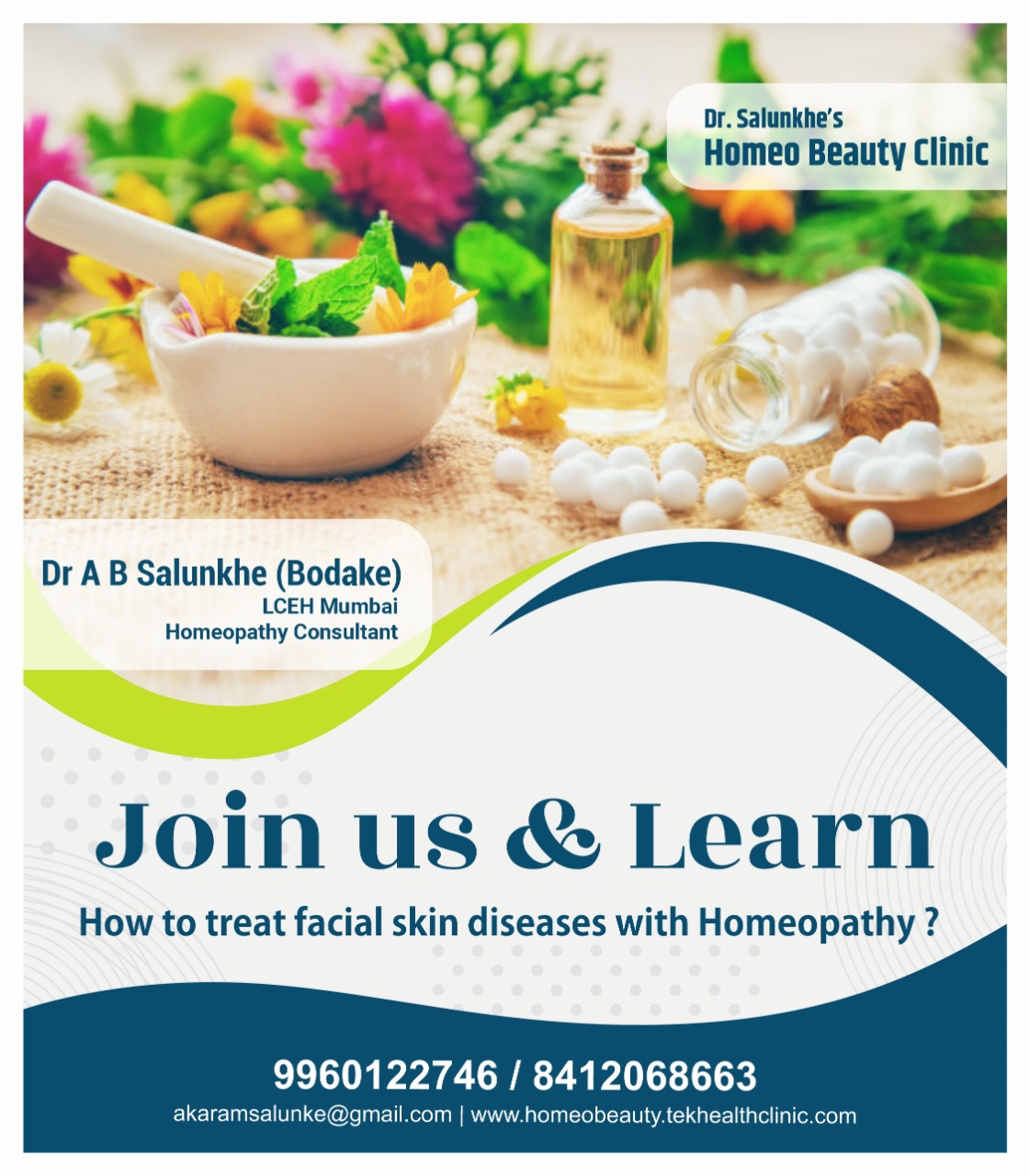 Homeo Beauty Clinic
Homeo Beauty Clinic is an online consulting initiative to help doctors in improving homeopathic case cure %
Treated wide variety of facial diseases & achieved mastery in treating allergic disorders, autoimmune diseases, Viral diseases, Knee joint disorders, Spinal diseases etc.
"Make A Dream Come True & Be A Part of Our Successful Story"
Initiatives: Learn and Earn Homeopathic Group
Register Here